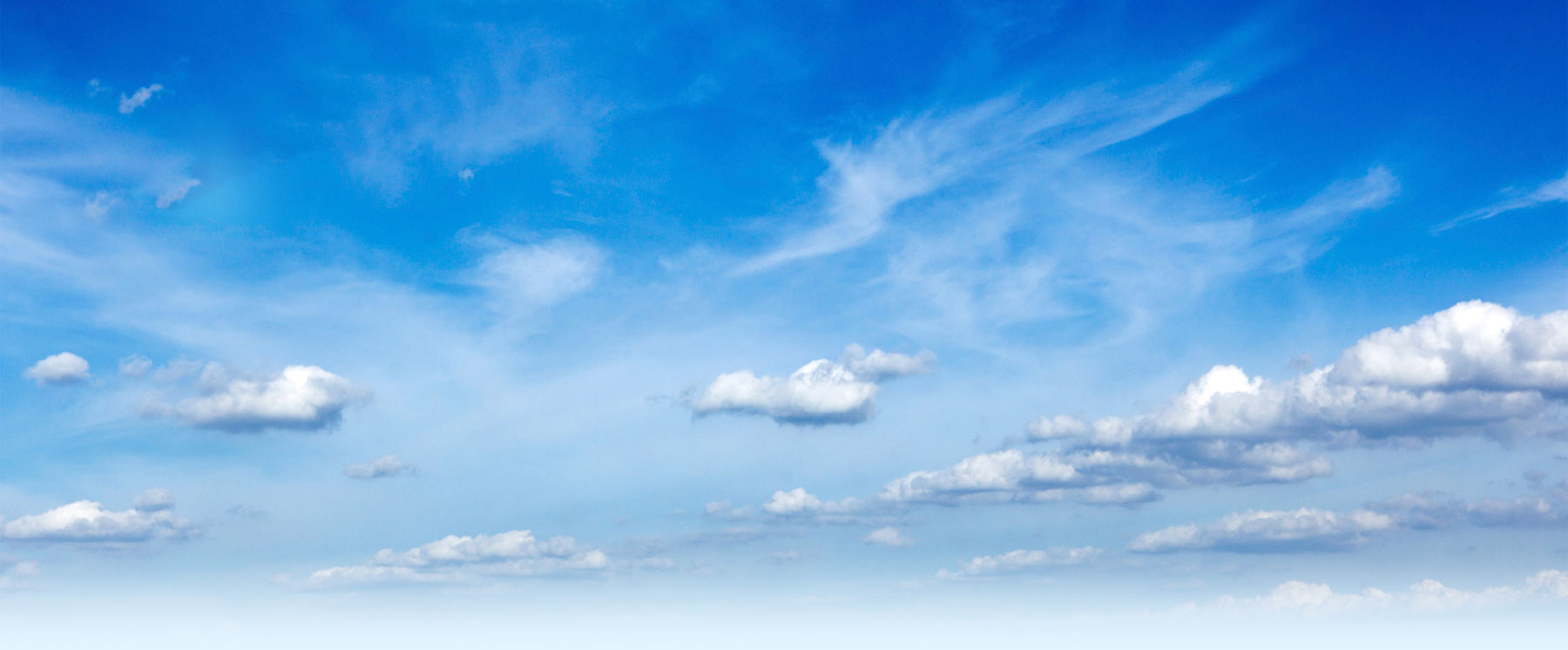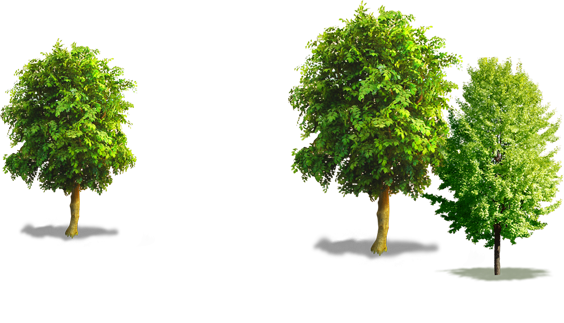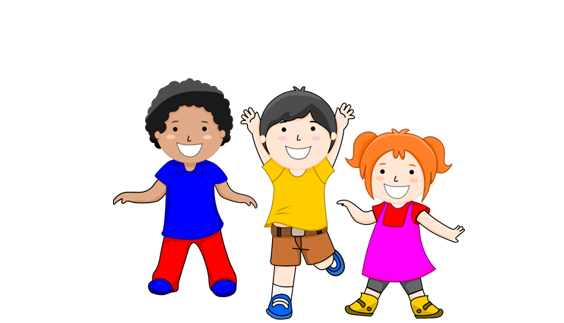 WELCOME TO JUNIOR LEGENDS
The nursery program at Junior Legends international Play school And pre-school is a happy and exciting experience for children, that will build a positive attitude toward learning. We provide a wealth of experience in a safe and relaxed environment, led by a team of highly experienced teachers who specialized in "Early Childhood education".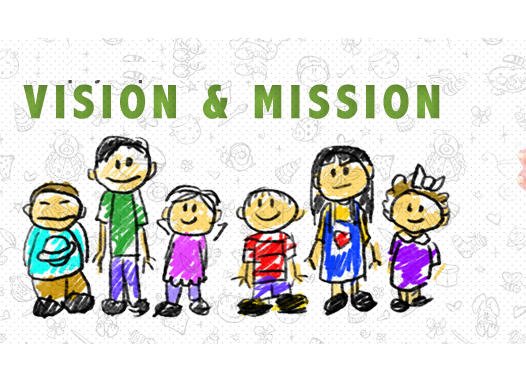 Our Vision And Mission
Junior Legends Play School is a unique galaxy especially for tiny tots. It is definitely child's second home. Provides the best child care & early learning for your child. Happy hours for children and peace of mind for parents. Fun filled learning. Our preschool is a happy, safe and loving environment providing the highest quality care possible to preschool-aged children.

The importance of physical education cannot be ignored. Children's physical development is influenced by their growing confidence and enjoyment of physical play. Hence, Junior Legends provides them a big outdoor play area, with plenty of age appropriate play equipments.

We Aim

To provide a safe and stimulating environment in which children can feel happy and secure.
To promote the welfare of children.
To encourage the emotional, social, physical, creative and intellectual development of children.
To encourage children to explore, appreciate and respect their environment.
To provide opportunities to stimulate interest and imagination.
To extend children's abilities to communicate ideas and feelings in a variety of ways.
contact us today
grow with us
join us today